« Back
Sharofiddin Bakhriddinov has been appointed chairman of the Association of Beekeepers of Uzbekistan
01.11.2020 10:24
By the decision of the government, Sharofiddin Bakhriddinov has been approved as the chairman of the Association of Beekeepers of Uzbekistan.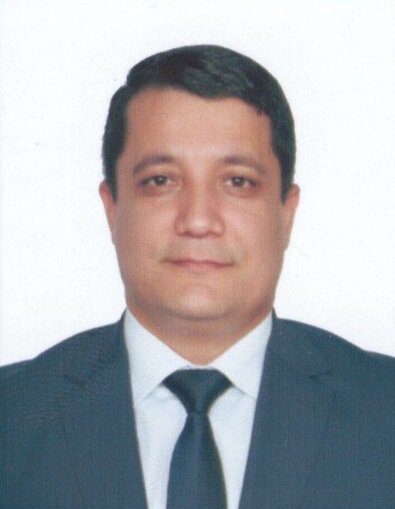 For information, the Association of Beekeepers of Uzbekistan is a non-governmental non-profit public organization, which voluntarily unites beekeeping and beekeeping entities, as well as the wishes of members of the association, self-government, legislation and is structured and operates based on transparency.
"Beekeepers Association" on October 16, 2017, "the President of the Republic of Uzbekistan" On measures for further development of the beekeeping industry PP-3327 dated decision of beekeeping to improve the system of management of the network, organization of breeding work in the industry on a scientific basis, increase the efficiency of beekeeping, further increase the volume and variety of honey production, the introduction of modern technologies for honey processing, increase the export potential of the industry, as well as progress in beekeeping It was established to apply the experience in all regions of the country.