« Back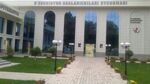 About development of activity of Association of beekeepers of Uzbekistan
04.09.2019 16:36
Association of beekeepers of Uzbekistan held a meeting on 4 September 2019 with the chairmen regionals of beekeepers associations, to discuss problems and offer that they ran into the participation in the seminar "Apimondia 2019" which will take place 8-12 September in Montreal, Canada.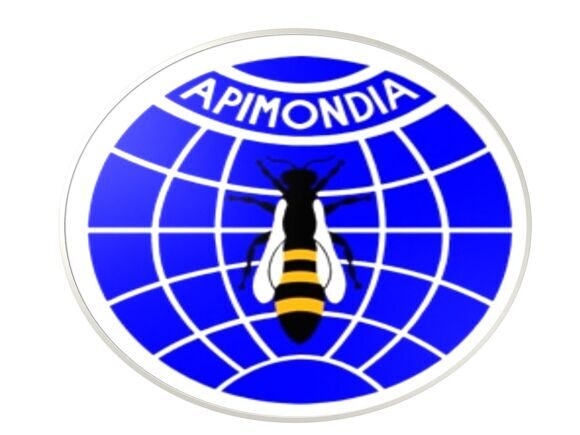 The meeting was attended by chairman's of beekeepers associations of Bukhara, Navoi, of Surkhandary, Kashkadari, Jizzakh region and Tashkent city, representatives of "Aloqa Bank" employees of the governing body of the Association of beekeepers of Uzbekistan.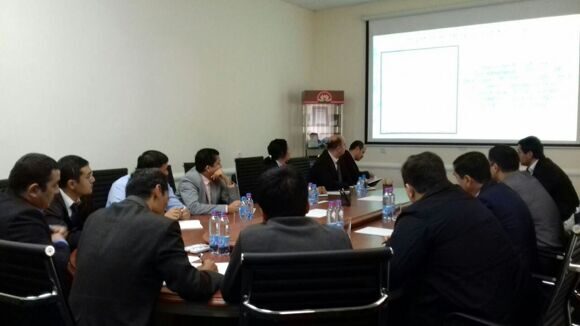 The meeting was led by the Chairman of the Association Sh. Suyarkhulov. The problems and proposals of all participants of the meeting are considered in detail.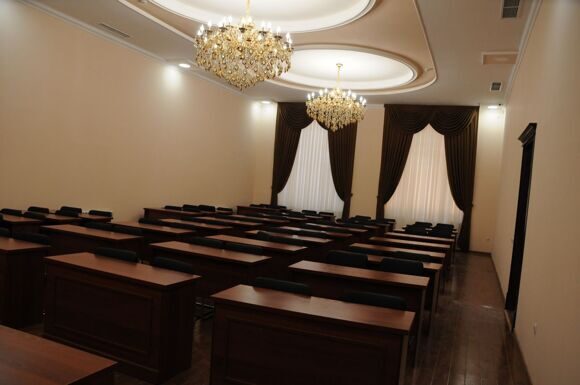 He singled out particular attention to the following questions.
- in all regions there is a high level of poisoning of bee colonies under the influence of pesticides used in crops;
-problems exporting honey products beekeeping;
-problems arising from participants "Apimondia 2019", which will take place 8-12 September 2019;
- development of regional associations of beekeepers;
- creation of a centralized laboratory for quality control of honey and bee products;
- Proposals for the introduction of bee farming;
The minutes of the meeting on the above proposals and issues were approved and agreed for the relevant work.

Source: Press-servise.