« Back
HAPPY NEW YEAR
31.12.2020 14:17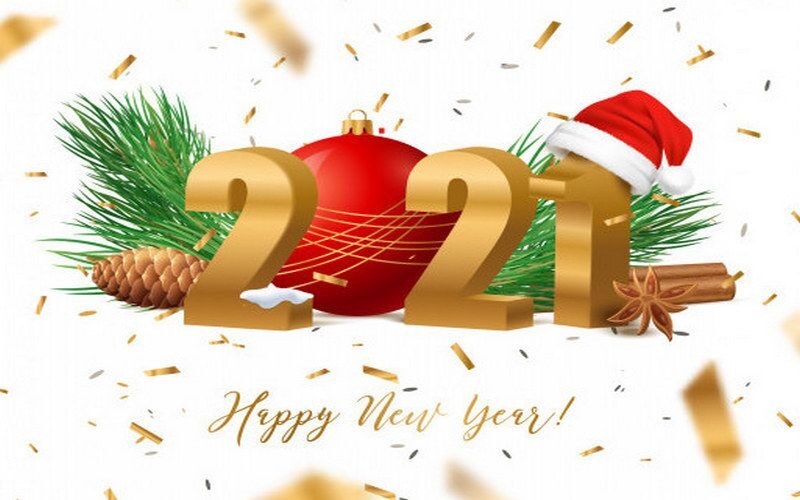 The Association "Beekeepers of Uzbekistan" congratulates compatriots, partners and colleagues with the coming New Year!
New Year is not just the beginning of a new calendar, it is new hopes, successes and victories. We look to tomorrow with great confidence and we have every reason for optimism - clear and concrete plans for the development of our common cause, as well as real opportunities for their implementation!
May luck and good mood be your constant companions in the New Year, may the joy of fulfilled hopes and desires never leave you. We wish you prosperity, well-being, warmth in homes and hearts, new creative achievements and fulfillment of your most cherished desires!