« Back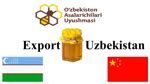 Honey export to the Chinese state is being launched.
05.09.2019 17:24
During the official visit of the Prime Minister of the Republic of Uzbekistan A.Aripov 27-28 August 2019 in the People's Republic of China signed a Protocol between the Customs administration of China and the Office of the state veterinary of Uzbekistan for the export of honey from Uzbekistan to China.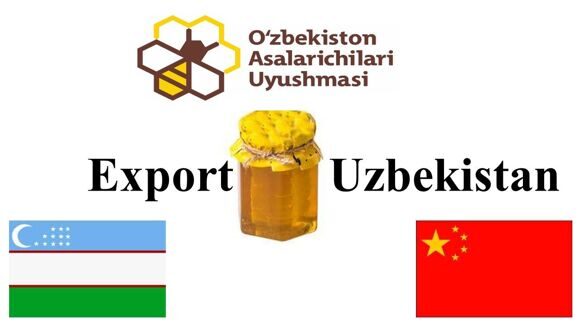 In this regard, the attention of honey!!!
Permission to export honey to China was obtained. Now you need to create a list of exporters of honey and add it to the list of the customs administration of China.
To start exporting You will also be asked to provide relevant information about your plant to the Veterinary Department.
For reference:
Tel: +998712763324
Fax: +998712769151
Abdurasul Boltaev
E-mail: vetdept_uz@list.ru
Mob: Jasur +998909652001
Source: https://t.me/beekeepersuz