« Back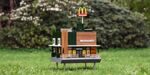 Do you know? In Sweden opened a bee McDonald's
16.09.2019 14:44
McDonald's has built a miniature version of its typical restaurant in Sweden, only it's a beehive.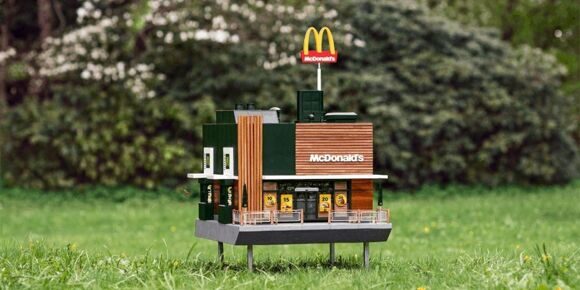 According to MMR, the initiative paid tribute to several McDonald's restaurants in the country, which have hives for bees on their roofs.
In McHive don't serve burgers and fries, it operates as a full-fledged hive.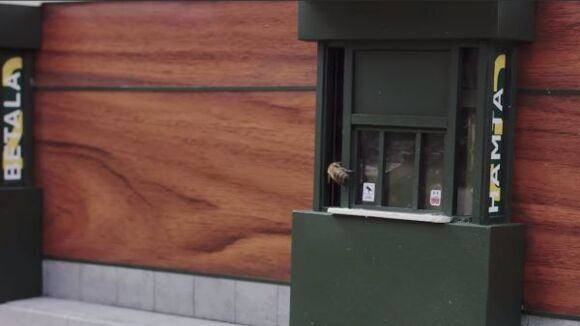 However, it is equipped with Windows for McDrive and outdoor tables.
Thus, the network draws attention to the threat of extinction of bees, which can have serious consequences for the planet.
Source: https://focus.ua/