« Back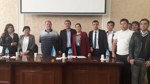 Innovative beekeeping technologies are being introduced.
21.10.2019 17:58
On October 14, Samarkand Institute of veterinary medicine held a training seminar on the introduction of innovative technologies in the field of beekeeping. One of the leading breeders of the BUCKFAST breed in Germany, Waldemar Koch, spoke at the seminar. He held a seminar with the participants on the technology of breeding Queens breed Buckfast in Germany, and also highlighted the role of artificial insemination of Queens in improving the breed of bees.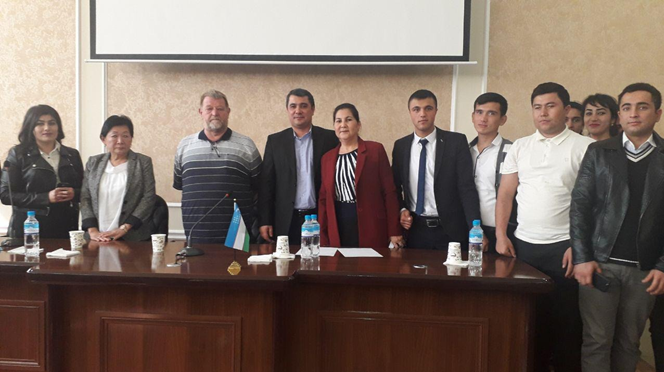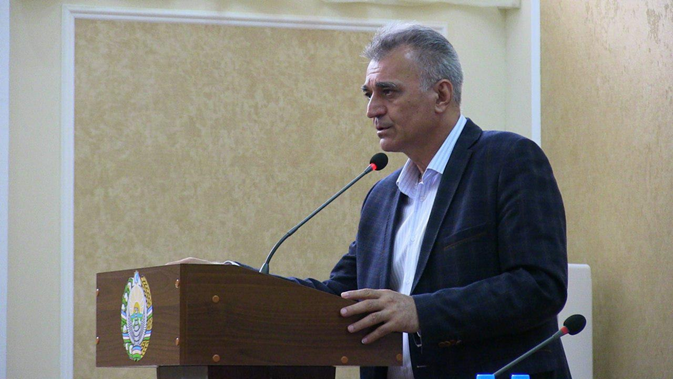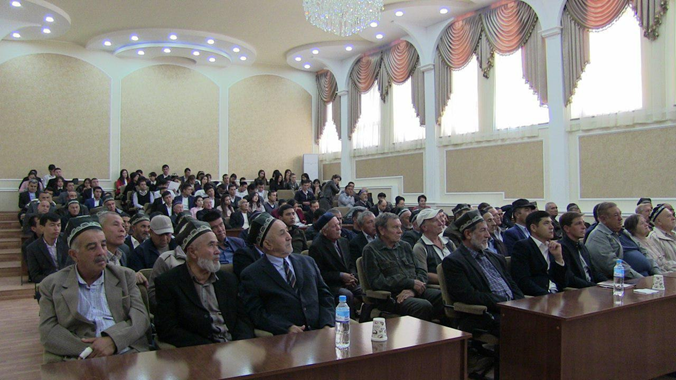 Waldemar Kohh has been engaged in breeding Queens for over 30 years, previously he participated in the testing of Queens of the Karnik breed for the assignment of kerung, was the head of the test stand.
About 10 years ago moved to the selection and reproduction of Queens of the breed BUCKFAST. Has its breeder code WK Waldemar Koch, listed in the register of breeders in Germany.
Reproduces the Buckfast breed Queens of various island mating lines, mating on the mainland isolated Lautenthal flyover, and custom mating Queens on the Queen bee apiary.
Waldemar Koch in 2014, is engaged in the breeding of Queen bees Buckfast own line (WK). Carries out direct cooperation with Thomas Ruppel, the leading breeder of Queens of breed Buckfast, the pupil and the colleague of the founder of breed Buckfast brother Adam working on a monastic apiary of Abbey Buckfast in England.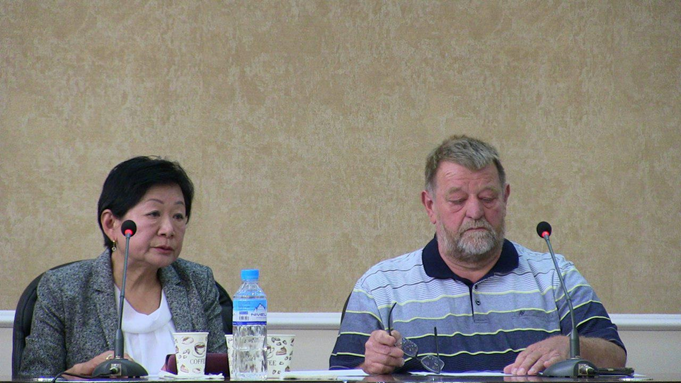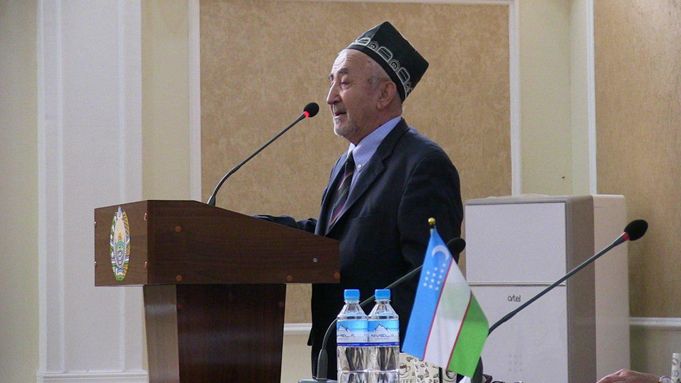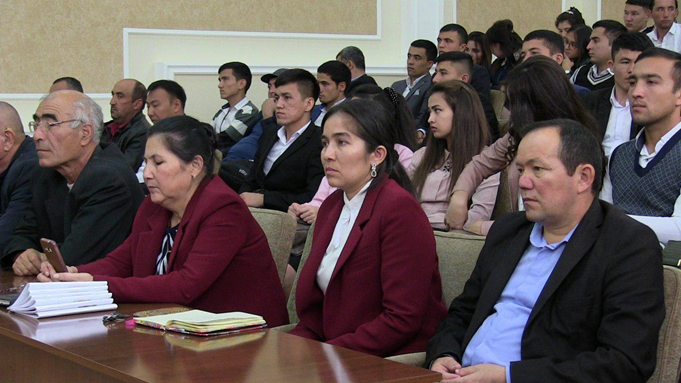 In accordance with Mirziyoyev's resolution "On measures for the further development of beekeeping in the Republic" dated October 16, 2017, regional associations of beekeepers were established in our country, the faculty of zoo engineers-beekeepers was organized at the Zooengineering faculty of the Samarkand Institute of veterinary medicine. Today, about 70 students study the secrets of beekeeping at the faculty.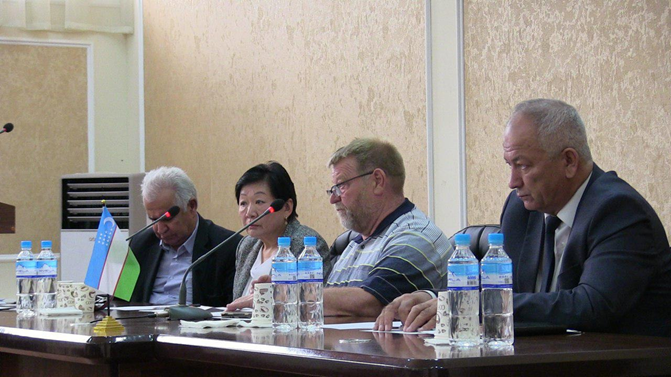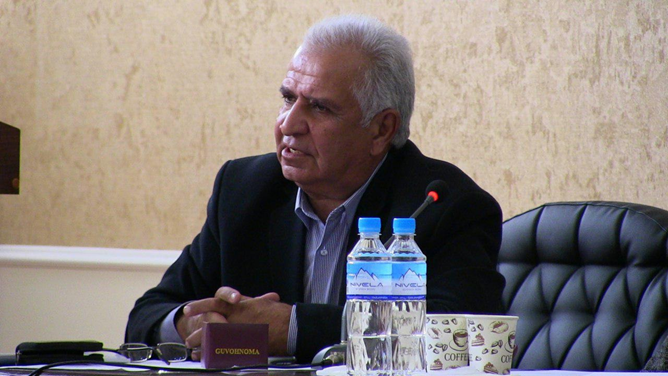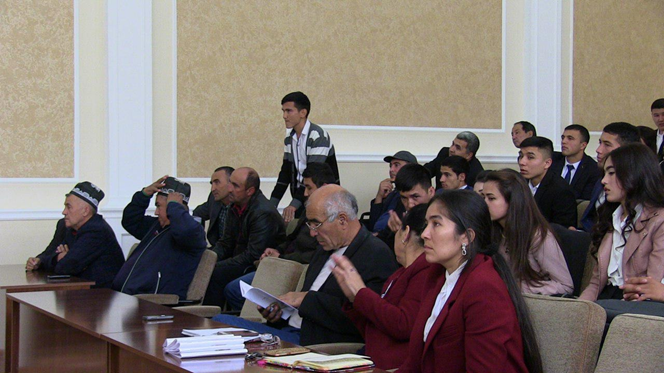 The training seminar was attended by the rector of the Institute, Professor H. Yunusov, Vice-rector for scientific work, A. Daminov, Chairman of the regional Union of beekeepers H. Rashidov, as well as the teaching staff of the institution, students and members of the Association.