« Back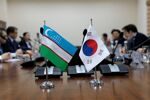 Uzbek-Korean business forum
10.09.2019 14:16
On September 25, 2019, the Uzbek-Korean business forum, organized by the Ministry of investments and foreign trade of the Republic of Uzbekistan, as well as the export promotion Agency, will be held in the international business center of Tashkent.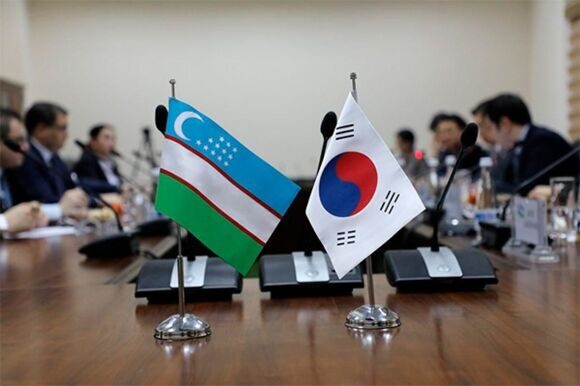 The purpose of the visit of the delegation of the Korean Association of importers "KOIMA" headed by Chairman Kwang-hee Hong and as part of the leading South Korean companies interested in exporting Uzbek products to Korea is to discuss the expansion of exports of domestic products to the Korean market.
During the Business forum there will be a presentation on the rules and procedures of export to Korea, the possibilities of the electronic database "KOIMA" and "B2B" negotiations.
All those wishing to participate in the Business forum, please register by phone.: +998 71 2321268, +998 93 5931111.
Source: http://t.me/epauzb